Nicholas Scott Consultant Contacts

Nicholas Robbins - Partners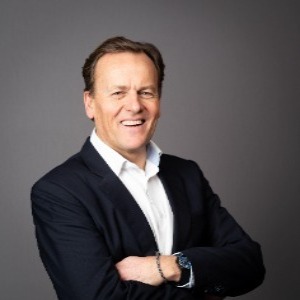 Nick established and sold one of the leading Legal Recruitment businesses in the 2000's and worked in offices in that business in London, Sydney,Melbourne and Hong Kong. He returned to the Legal Market ,developing Nicholas Scott as a Global Legal Search & Selection business and subsequently Contax Law as a leading interim lawyer provider. At Nicholas Scott he concentrates on using his connections and experience to assist Partners in moving law firms.Nick is able to offer Partners unparalleled access to key decision makers in the major UK and US law firms in London , ensuring effective introductions to real Partner opportunities. Nick works with Partners to create a Business Plan which will have an immediate impact with decision makers.
Tel: +44 203 475 3192
Email: nick@nicholas-scott.com
Alison Barrett - Head of International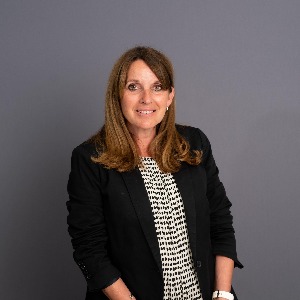 Alison and her team handle Associate and Senior Associate hires for law firms in their overseas offices as well as for leading local law firms in Asia Pacific. Alison qualified as a lawyer with CMS in London before moving into legal recruitment. She previously worked at another leading legal recruitment consultancy before joining Nicholas Scott and has assisted Associates at all levels of qualification to move overseas. She has in-depth knowledge of the Asia Pacific legal market, having spent time in both Sydney and Hong Kong.
Tel: +44 203 475 3193
Email: alison@nicholas-scott.com
Charlie Harris - Managing Director In House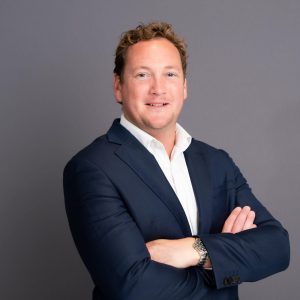 With over twelve years experience in the fast-paced in-house legal market, Charlie has built up an unrivalled network of contacts, candidates and market knowledge to assist with any recruitment needs or career advice. Charlie is best placed to assist you in your recruitment needs, providing in-depth industry intelligence as well as fast and effective recruitment solutions from his experience in acting as a trusted advisor to both candidates and clients. Charlie previously spent twelve years at one of the world's largest recruitment agencies, where he ran their Interim Legal Business and In House Legal Recruitment division, specialising in placing lawyers and legal professionals at all levels across both permanent and temporary and interim roles. Charlie oversees both our Permanent search and Headhunting function at Nicholas Scott and our flexible resource offering through Contax Law, specialising in managing both permanent and temporary positions within the Financial Services sector for Commerce & Industry clients, leading Law Firms as well as Legal Consultancies.
Tel: +44 203 475 3181
Email: charlie@nicholas-scott.com
Patrick Cook Fowler - Associates and Senior Associates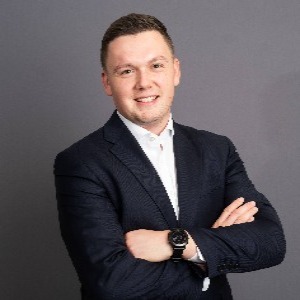 Patrick trained with a Top 100, 200 Lawyer London firm before moving to an award winning boutique London firm on qualification. He handles positions at both Associate and Senior Associate level. Patrick will advise on the market in your area of legal practice and on the opportunities available to you in London and overseas. During the recruitment process Patrick will assist in preparing your CV, provide you with interview training and give you guidance and feedback during the interview rounds. At offer stage, Patrick will provide assistance in securing the right offer and subsequently on the resignation and joining process.
Tel:+44 203 475 3193
Email: patrick@nicholas-scott.com
​
The Nicholas Scott App keeps you in touch with new vacancies and provides you with an early insight on recruitment changes in the Global Legal Market
​